Global Trade ERP Software For Import/Export And Distribution
VISCO software specializes in landed cost calculation, shipment and inventory tracking as well as document generation and management for import businesses in various industries.
Work together, Smarter
ERP System designed specifically for Global Trade Business that allows the entire company to share the same set of information.
learn more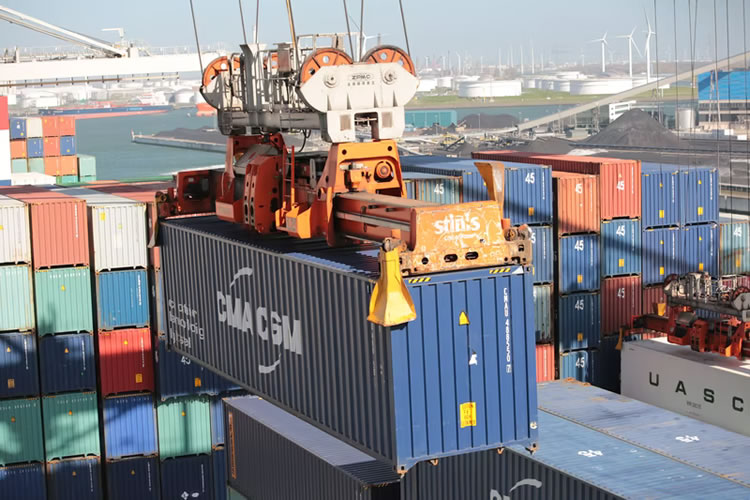 Automatic Container Tracking and Updates
New
Integrated container tracking tool that provides container status updates from the shipping lines.
learn more
Landed Cost Tracking
No more guesstimates! Now you can track additional costs and calculate your real landed cost.
learn more
VISCO Global Trade ERP Software
A quick high level overview and key benefits of the software
VISCO Container Tracking
See how shipping status and information is updated automatically based on data from the shipping companies
Integration with QuickBooks
Understand how VISCO integrates seemlessly with QuickBooks
INDUSTRIES WE SERVE
Fully customizable for your industry specific needs.
All new customers now have the option of uploading data in bulk.  There are three bulk upload tools available out of box and then we
True Commerce is an EDI (Electronic Data Interchange system) used by many companies to send orders to their vendors. Some of the companies that True
The Inventory Flow Report assists our customers with completing warehouse reconciliation. Here is a brief overview of its function: The user sets a date range
WHAT OUR CUSTOMERS ARE SAYING
"When the global supply chain broke down, we needed better visability into where our containers were and when they would arrive. That's when we found VISCO"
Cosmetics Importer
CEO
"All of our departments used to operate with their own systems and sets of information. Since we started using VISCO, we can now all share the same information"
Chemical Global Trader
CFO
"Calculating commissions for our sales reps used to take our accountign department two days per month. Now we just run a report in VISCO and we are done"
Plastics Distributor
President